5 Reasons to Visit Liberty London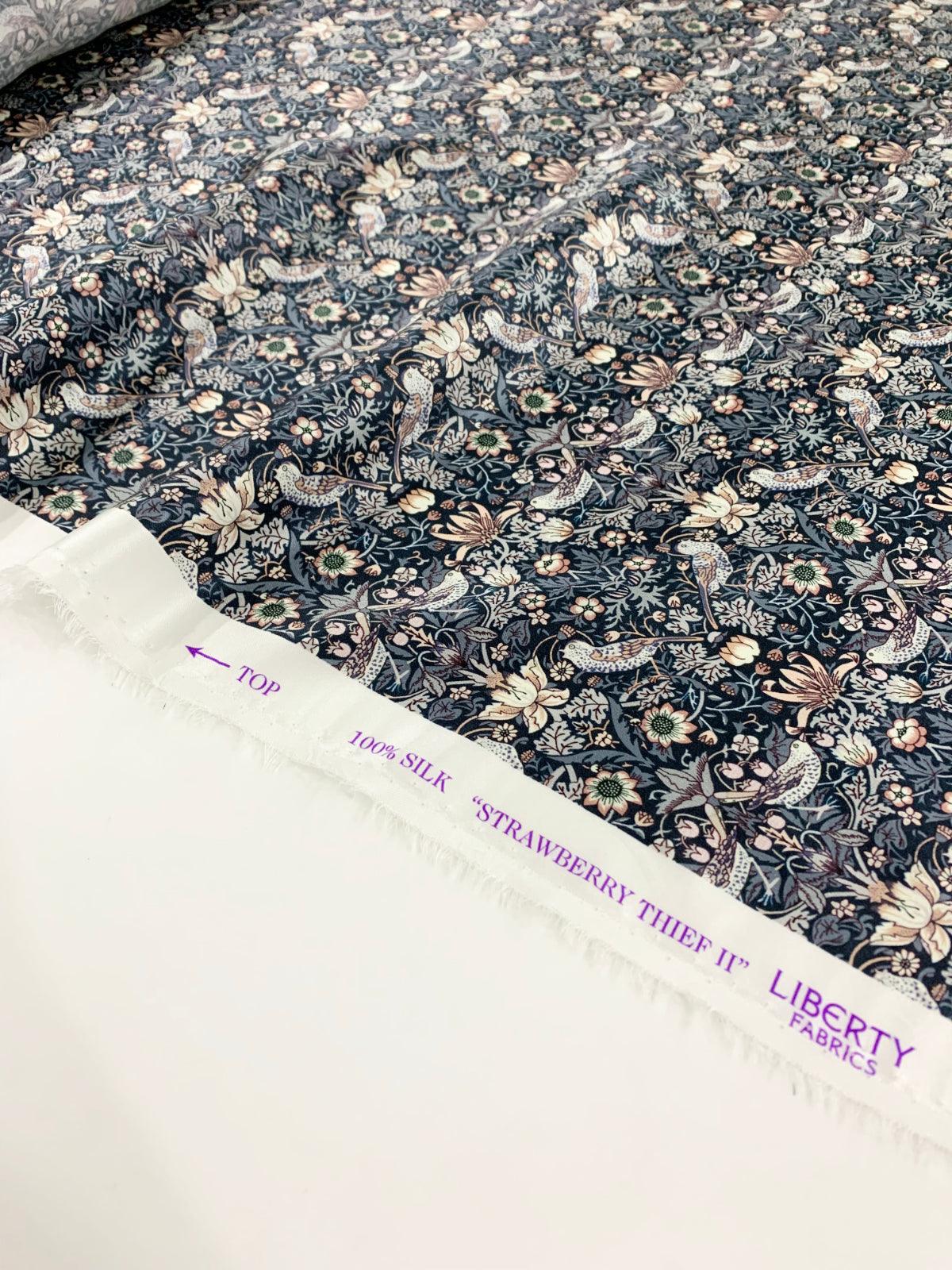 I wonder whether the florist stand outside Liberty London is perhaps one of the most Instagrammable places in London.  Whatever the season, the flower displays welcome you into the store with a gentle pace and smile on your face.  When I head up to London I am lucky enough to call Liberty a place of work, I meet with the team there to discuss plans for the coming seasons prints and our plans at Coco & Wolf.


(Image courtesy of Wild at Heart)

Once in the store, I like to head through the beauty counters to see what products are new in store. The smells in this section are delicious and I try the testers on each section, more than often leaving with a new product I have fallen in love with to take home.


(Image courtesy of Vogue via Pinterest)
Next up, I head to the haberdashery section. The Liberty London fabric is the heart and soul of Coco & Wolf, this floor inspired me to start the business and I have much to be grateful for when looking around at the rolls of fabrics surrounding the space and the beauty of looking down to the floor below to see what is happening beneath my feet. 


(Image courtesy of Pinterest)
Rockett St George and Astier de Villatte are favourites in the interiors section and I love visiting the childrenswear department to see the latest from brands such as Scamp & Dude and Stella McCartney Kids. The wooden cladded walls make for a beautiful backdrop to display the clothes and patterns in store.


(Image courtesy of Rocket St George)
My favourite time of year to visit Liberty is November when the Christmas shop is set up and an entire floor is devoted to baubles, sparkles and a feeling of excitement for the coming weeks in the run up to Christmas day.  I always choose a new bauble for the tree and if the kids are with me, they are allowed to choose one each to take home too.
A trip to Liberty London is always such fun, if you haven't yet been then make it a priority next time you are in London.
Love