Coco & Wolf in Liberty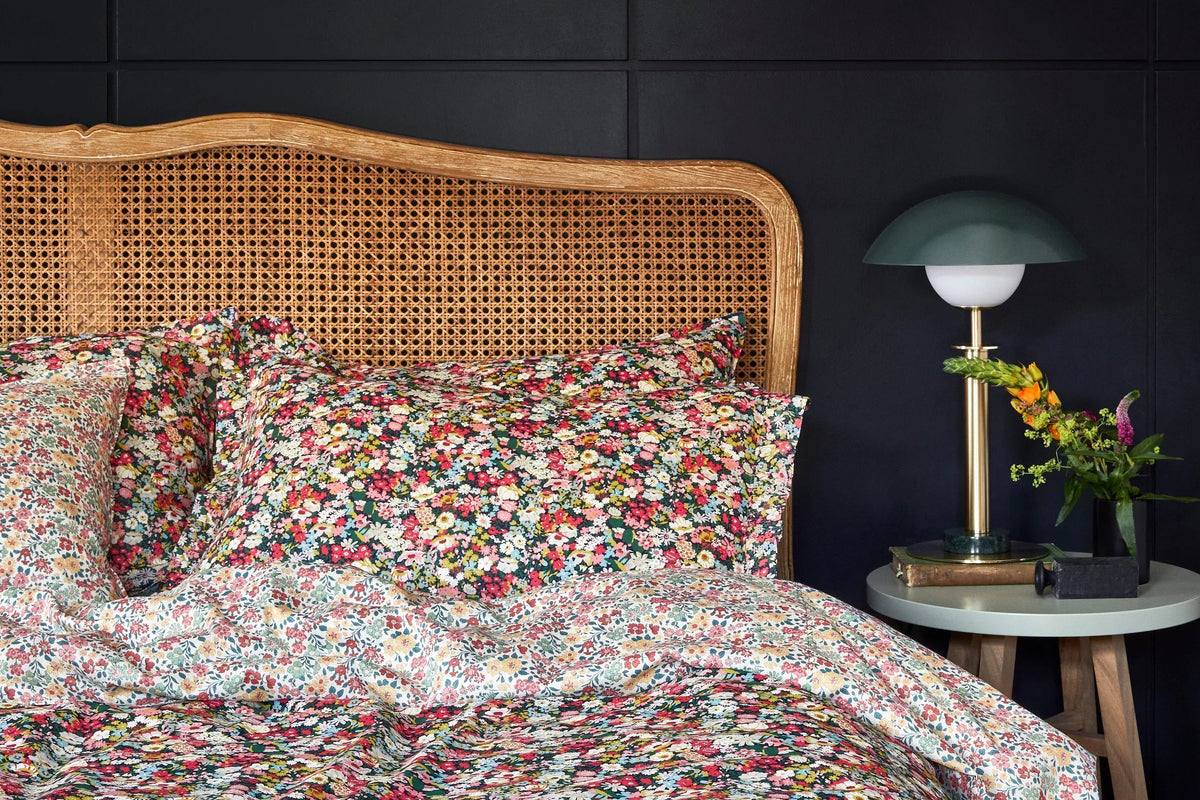 It's the news we've been waiting to share with you… Coco & Wolf is now available in Liberty!
Known around the world for its stunning fabrics, Liberty has a very special place in our hearts and the DNA of Coco & Wolf. Therefore, it really is a dream come true to have been invited to showcase our luxury Liberty fabric bedding and lifestyle products both in-store and online. Like Coco & Wolf, Liberty perfectly combines the most luxe and classic with the trend led and creative and we've always liked to think of our brand as an extension of that Liberty experience. Now it really and truly is! 
With its close connection to arts and culture, as well as its reputation for working with British artists and designers, we knew this new venture with Liberty had to be something special. Not content with just selling our products on their shelves, Liberty have asked us to create a new shop in a shop very soon, for the ultimate, immersive Coco & Wolf x Liberty experience. 
And, the cherry on top are our Liberty exclusive prints. Alongside your favourite bedding in the prints you know and love, you will also be able to find Coco & Wolf products in prints exclusive to Liberty, and prints from the Liberty archive, exclusively recoloured for Coco & Wolf, all in-store and online. We will be sharing these beautiful prints with you over the coming weeks so you can start your wish list! 
We look forward to seeing you in Liberty very soon! 
Posted on 14 October 2020