Moving house with little ones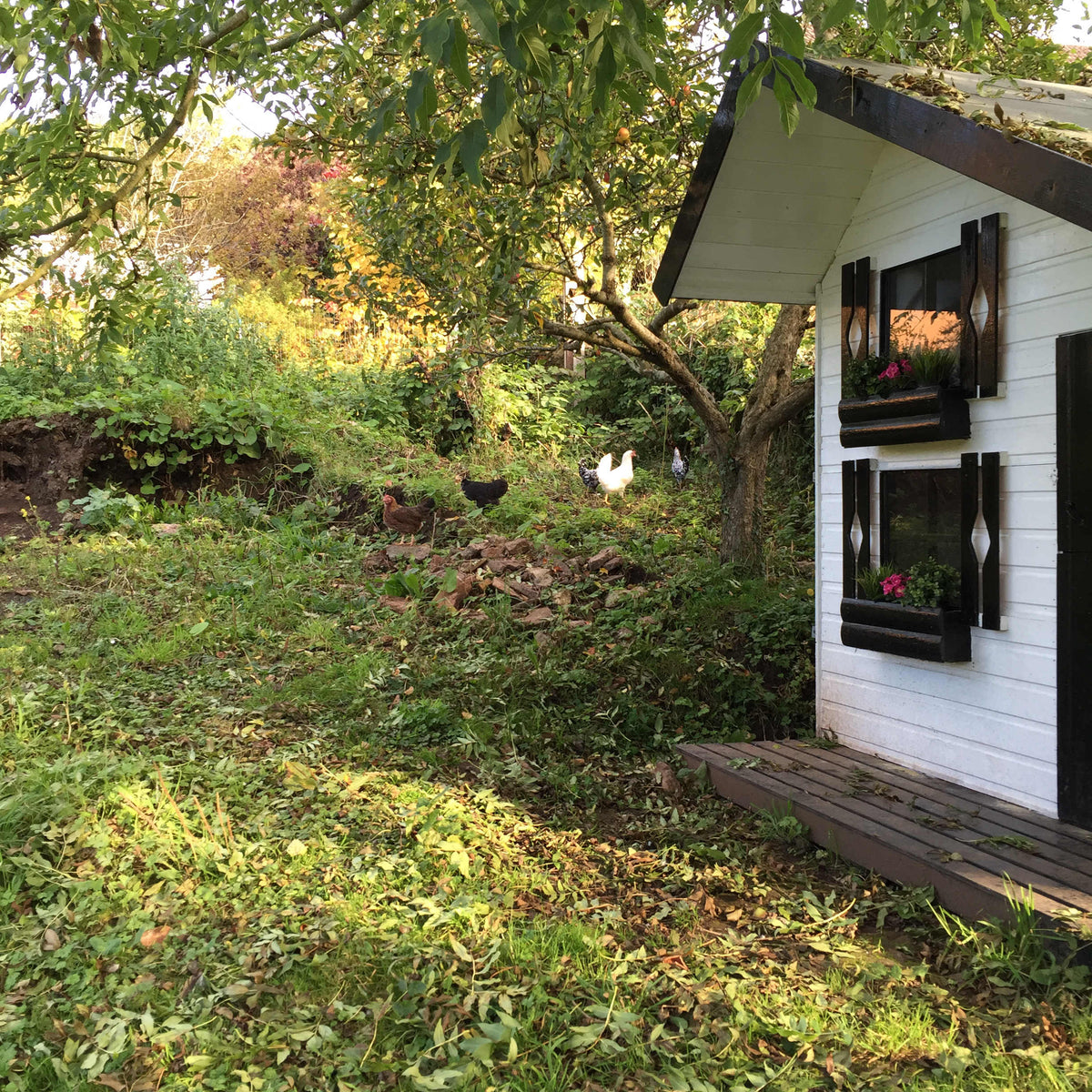 When I was 9 years old we moved into the home that my mum still lives in today. If the walls could talk there would be a lot of stories to tell. It has changed over the years, but will always be the house that I remember growing up in. I can vaguely remember moving into it, I can however remember almost to every detail of how I decorated my bedroom, the bed linen I had, the style of bed, the curtains, the wall colour. Every single detail.

Moving house as a young adult just felt like an exciting new chapter. When I moved to London and began my career I only ended up moving 3 times in 12 years. Gradually my belongings grew and what was once a car load turned into a van load (made up almost entirely of clothes, shoes and my Vogue collection).

Moving house as a family was a much more gargantuan effort. The accumulation of 'stuff' had quadrupled and so had the family members. The thought of moving house filled me with excitement and anxiety in equal measures. The packing I found cathartic and cleansing - at first. 

I naively thought the children (Coco 3 years & Wolf 6 months at the time) would breeze through it seeing it as the exciting adventure we did. I under estimated the unsettling impact it would have on them, in particularly Coco. 
At 3 years old Coco was old enough to understand we were moving house, that she would have a new bedroom and that all of things would be coming with us, but she just didn't comprehend it in the same way.
I made sure that we had home incense and scented candles going in the months leading up to the move and installed them in the new house as soon as we arrived. Smells can be so evocative and this really helped with the feeling of familiarity. I favour Diptyque and Jo Malone however there are a lot others out there.
She 'helped' to pack boxes and had her own boxes for her special things so she knew where they were and we talked about the actual moving day a lot in the weeks before hand. I am a highly organised person, I am sure my husband would say I am too organised, but thats the Capricorn in me. To ensure the move was as seamless as possible I colour coded the boxes and rooms. I bought 8 different coloured tapes and used them to seal the boxes and then on removal day stuck a piece of the tape above the door to the corresponding room. This meant we weren't scrabbling around looking for labels.

On the day of the move she was due to be at nursery however I cancelled this so she could see the removal lorry arrive and slowly fill up. All the time trying to help her comprehend what was happening. My mum came and picked her up for the afternoon so we could actually get on with things and move out. She said goodbye to the old house and when we picked her up later that day we went 'home' to the new house.

It was the exciting adventure we had all wished it to be, albeit an incredibly exhausting one! I hope this helps if you are about embark on moving house. 
If you have a personal experience to share I would love to hear form you.
Love