The Joy of Breakfast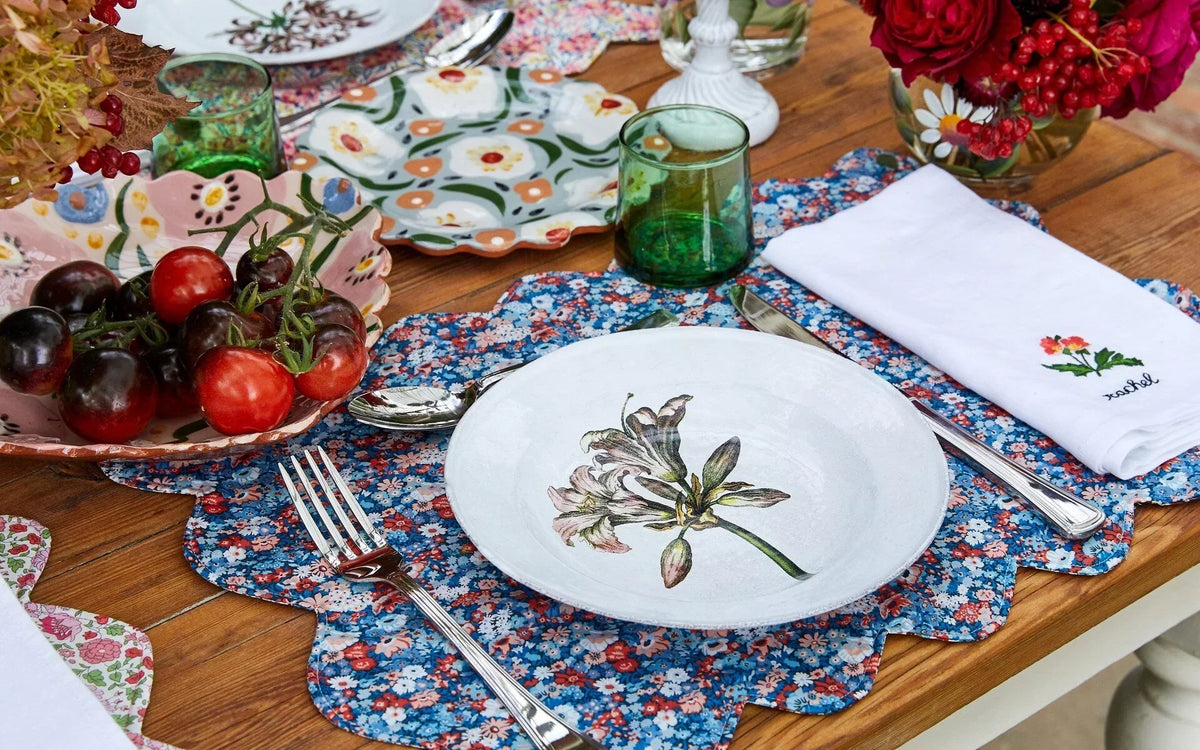 Breakfast, the most important meal of the day and yet the one that is apparently the nation's most skipped meal. Whilst we've always been big fans of a weekend brunch with friends, the joy of everyday breakfast seems to have come hand in hand with us all spending more time at home. Over the last year we've been curating a recipe collection of easy, healthy and delicious breakfasts for weekday mornings which can be prepared quickly with little ones round our feet and those which we can afford to take a little more time over come the weekend. Today we're sharing a couple of our favourites and encouraging you to find joy in breakfast, too.
THE JOY OF BREAKFAST: EVERYDAY
THE JOY OF BREAKFAST: WEEKENDS
BREAKFAST, BUT BEAUTIFUL
Finding joy in breakfast isn't just about discovering recipes which you enjoy, it's also about creating an environment which starts the day in the right way. It's laying the table with your favourite linen because it puts a smile on your face, and using your best crockery because if not now then when? We've been using our beautiful Liberty fabric place mats to bring a bit of pretty to our weekday breakfasts then come the weekend we go the whole hog and get out the tablecloth and napkins. Add a jug of seasonal tulips, an easy listening playlist and your favourite people, and the most important meal of the day just got all the more joyful. 
Posted on 15 February 2021