We Are All In This Together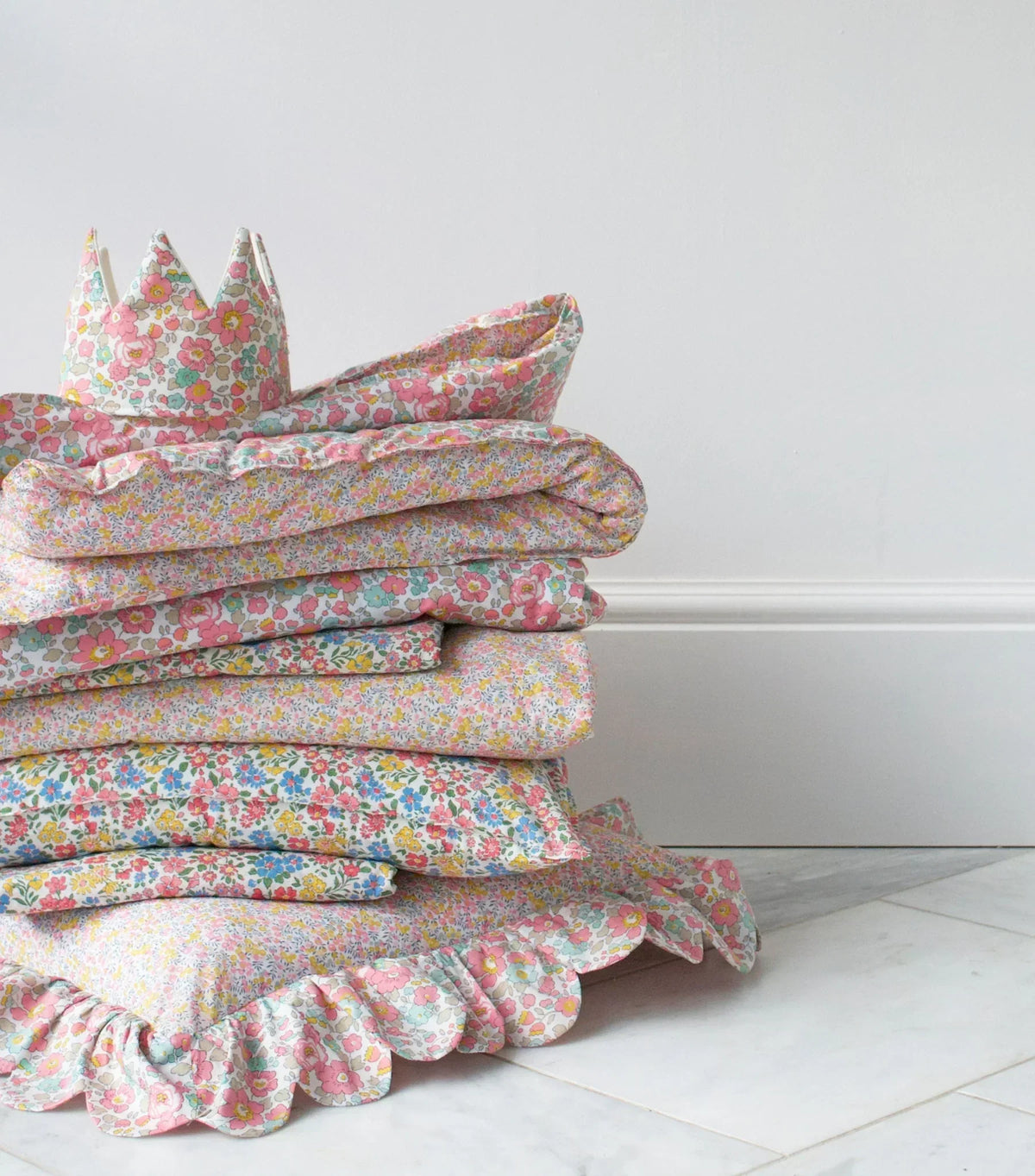 In these surreal and uncertain times we wanted to reach out to our lovely customers and offer some solidarity. We are all suffering from the effects of Covid-19 in one way or another, and hope that you and your families are well and remaining positive. Please look after yourselves and your loved ones.
We want to reassure you that as a small business we are doing everything we can to continue doing what we do best and while the delivery drivers keep delivering we will keep designing, making and despatching, whilst adhering to our Government guidelines and keeping our staff healthy and our studio safe and clean.
We will continue to bring you ALL the Liberty print loveliness, inspiring interiors, ideas for your home and garden, and hope to provide some light distraction and positivity. Never do our homes matter more than in times of turbulence.
As we are sure many of you will already be doing, we will be trying to help and support our local community. If anyone is in isolation and feeling down please please send me a message and we can keep you company.
I truly believe we will come through this stronger and with a greater sense of community and resilience. 
Love Amy x