Styling with Coral Atkinson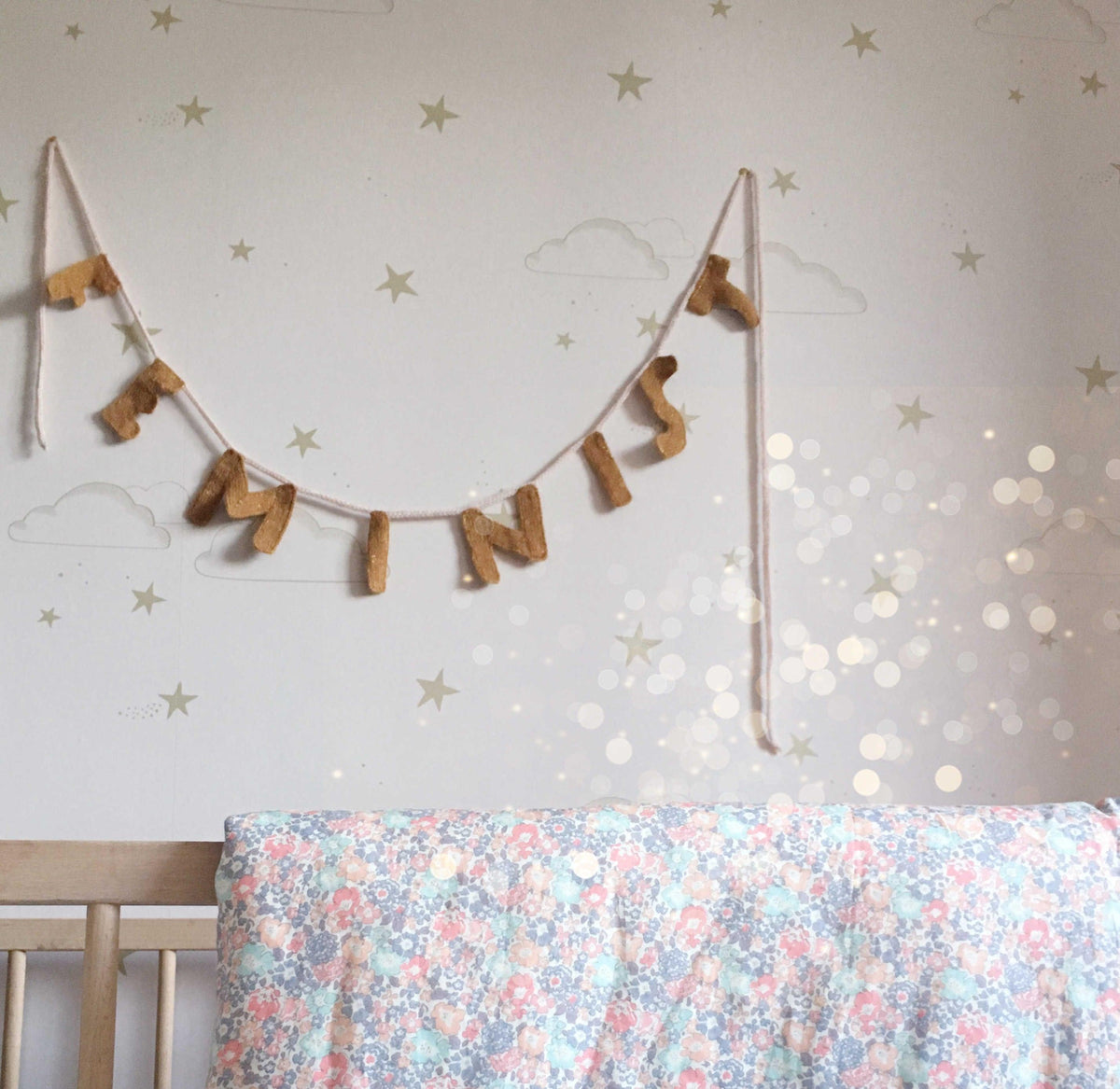 Instagram helped me transition from London life to country life without feeling like I was in total isolation. It was my lifeline when I felt totally alone with only the little breaths of my baby and mooing of cows for company. I would check in and see what friends were up to, catch up with what had been going on in my old life and outside of the village.
I have discovered some incredible small businesses on there too, I constantly use it as a reference tool for inspiration and do pretty much all of my 'present' shopping on there. I have 'met' some beautiful, like minded souls on there too. Its a community that I love being a part of (slightly less so since the algorithm changed) and honestly wouldn't be where I am now without it.
Running a small business has its ups and downs and can be a lonely place but with this little app I felt much less alone. The friendships that I made in the early years have blossomed and I feel lucky to be a part of it.
One of the lovely ladies that I 'met' through Instagram is Coral Atkinson. You know the feed that has all the pretty on, the feed that makes you feel happy and inspired, the feed that is honest and brave and you can totally relate to? Coral does exactly that. She is a mother of 3 children, is currently renovating her new home and runs a small business Velveteen Babies that the sells the most magical handmade home decor and accessories. A very busy lady that always makes you feel like she has all the time in the world for you and that nothing is too much trouble. 
When Coral moved into her new home a few months ago one of the first rooms she renovated was her daughters, Willa. We were thrilled that Coral wanted to have Coco & Wolf bedding in there to sit alongside other creative brands.
With a background in Visual Merchandising Coral has such elegant, dreamy, magical and contemporary styling vibes I knew she would bring sparkle to one of our new season prints, Michelle.
What do you think? We absolutely LOVE the feel and vibe, the look and style. The atmosphere that has been created. The use of colour tones and mixing of textures. It just works. And can we just take a little time to look at the incredible wall paper from Hibou Home , dreamy and magical in equal measures.
Thank you so much Coral.
Love
Posted on 10 February 2018